My youngest is four and starts Kindergarten in the Fall. He loves doing school with his older brothers and I am constantly on the look out for preschool activities. I try really hard not to push him too hard. One of the hardest things to find for him are early learning activities he can do on the computer. We have all the learning apps and he loves those but he wanted to do "school" on the computer like his brothers. When the opportunity to review
La La Logic Preschool Curriculum
I was a little hesitant. I didn't want to get our hopes up but I shouldn't of worried about that. My preschooler absolutely fell in love with the curriculum and I did too.
La La Logic
teaches your preschooler important skills with several steps and a whole lot of colorful fun. Now at our house the favorite step is the computer school part called the brain challenge, you follow up this with some printable worksheets and enrichment activities. This whole curriculum is based off of several different IQ tests and helps children develop important critical thinking and problem solving skills. We use it in our house every other day and sometimes more then once a day. He loves to do the brain challenge and always wants to do the extra practice option. He will do it for an hour straight if I let him even though the actual lesson just takes around ten minutes. The worksheets and enrichment activities usually take us around twenty or thirty minutes. After we finish my preschooler begs to go back and do more practice on the computer. The first time we start our weekly lesson I sit with him and we go through it together, he rarely needs my help and I love that when he does struggle the program lets them keep working at it until they get it. After that first time he does it by himself. He gets so excited when the programs tells him he got it right and loves it when the monkey dances. I think that might be my favorite part...he just feels so accomplished and proud of himself at the end of each lesson.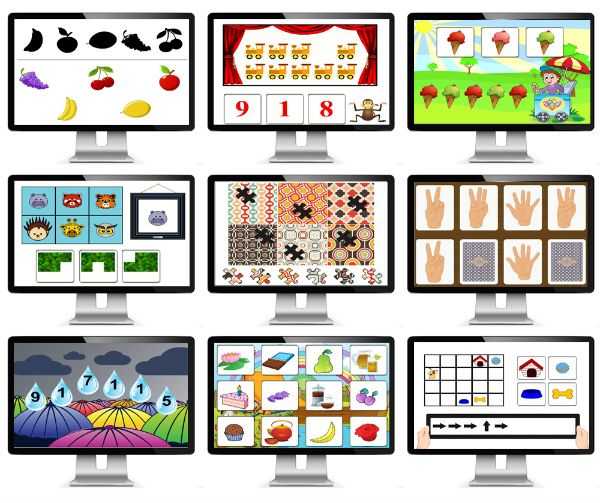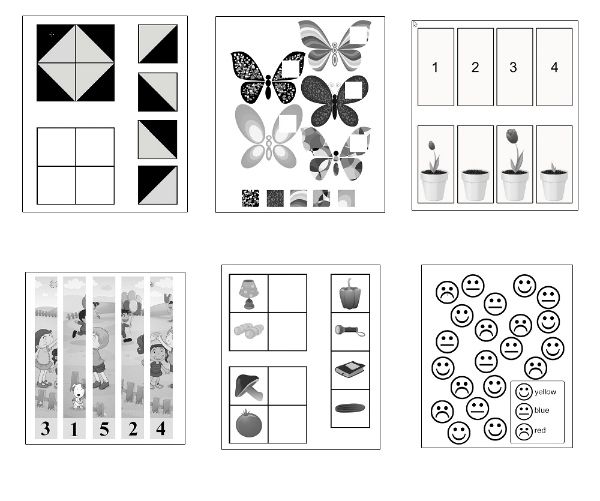 Now for all the parents out there and especially for the ones that have multiple kiddos this next part is probably the biggest positive of the program. First off you can sign up for a free trial and try the program risk free. If you decide to buy it then they offer a thirty day money back guarantee, and the price for a lifetime membership to the curriculum is just $29. This small fee gives you one hundred weeks of lesson plans (five hundred brain challenge activities and one hundred worksheets and enrichment activities), and you can use the program with up to five children. The program also allows you to work at your own pace and lets be honest sometimes that comes in handy. Having a good homeschooling week then you can get in daily lessons, having a bad homeschooling week and can only get in one lesson...either way it's okay. The program is made to work for you and with you.
Be sure and check out this wonderful program on
Facebook
and on their
Website
.